Latest Posts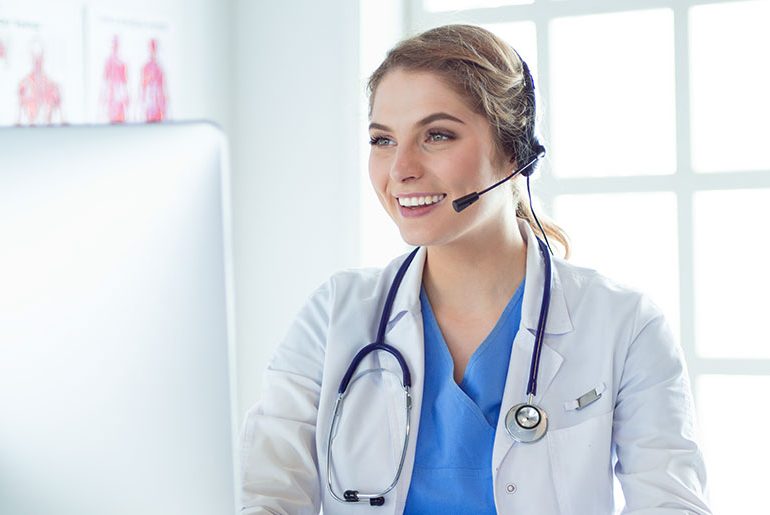 Do you need a hospice care answering service for your home health business? Choosing the right one can be a difficult task. With so many options, it's easy to get overwhelmed and confused. But with the right knowledge and understanding of key factors, you can make an informed decision that best suits your needs. Here are some important things to consider when selecting a home health answering service.
1. Quality of Service
The quality of service should be at the top of your list when selecting a home health answering service. Poor customer service or incorrectly answered calls can result in lost patients or even worse, malpractice suits. Make sure the provider has a proven track record for offering high-quality services such as 24/7 availability and live operators who understand medical terminology.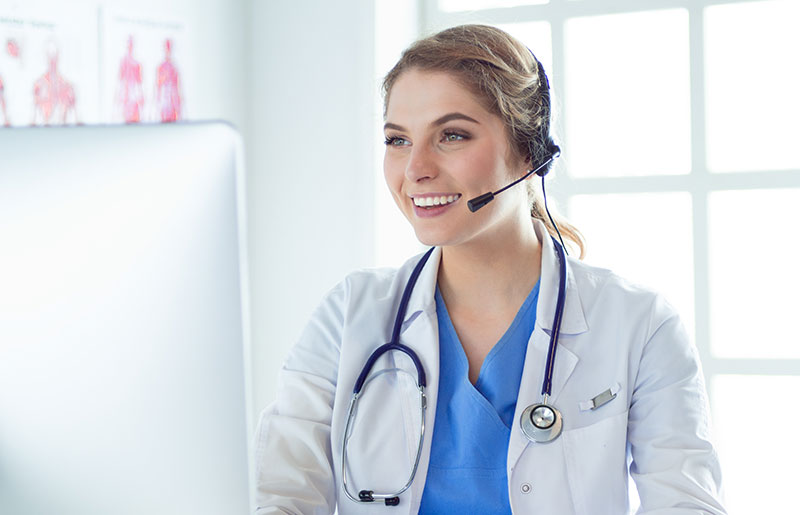 2. Cost-efficiency
Cost is always an important factor when choosing an answering service for any business, including home health care providers. Get quotes from several companies and compare their features against what you need most from them. Also consider how much they charge per call or monthly, depending on your pricing plan. You want to ensure that the cost is within your budget without compromising on quality and reliability.
3. Technical Capabilities
Make sure the company offers reliable technical support when you need it, as well as secure data storage for patient information and records management systems that comply with HIPAA regulations, if applicable in your state or country. A good provider should have up-to-date software solutions that provide real-time access to detailed reports on all incoming calls, as well as other useful analytical tools such as customer satisfaction surveys to assess performance levels over time.
4. Availability
A reliable home health answering service should offer 24/7 coverage so that clients can contact you with questions or concerns about their care plans at any time of the day or night. The provider should also offer extended hours and weekends on request, depending on your specific needs. This will ensure that there's always someone available to answer calls promptly and accurately, even outside normal working hours.
5. Customisation options
Different businesses have different needs, so look for a company that offers custom scripts tailored specifically to your needs, rather than the generic pre-recorded messages used by many other companies. Also ask about additional customization options such as language translation services, speech recognition technology, automated scheduling, etc., which can help improve efficiency while reducing costs associated with staff training.
6. Reporting tools
It's important for healthcare providers to always have access to comprehensive yet concise reporting tools to quickly and accurately keep up with changes in patient care plans. Look for an answering service provider that offers comprehensive reports after each call, along with analytics such as sentiment analysis, caller behavior tracking, etc., which can provide valuable insights into customer satisfaction levels.
7. Training & Support Services
Working with an experienced team is crucial when dealing with sensitive medical information such as patient records, vital signs, etc., so make sure they are properly trained before they start work. In addition, ask about the availability of ongoing support services, either from the company itself (e.g. tutorials) or from third parties (e.g. consultants) who specialize in this type of operation.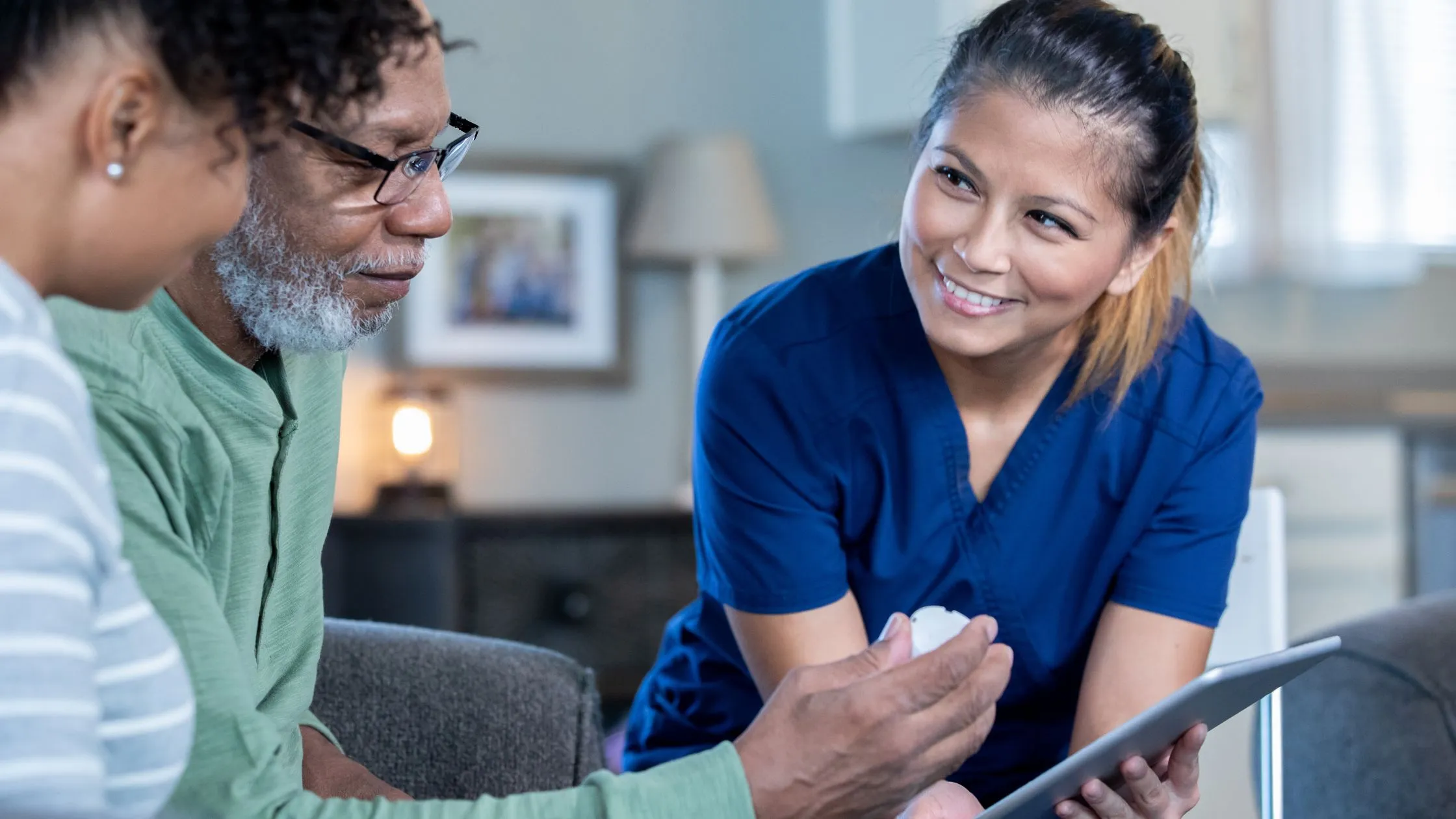 8. Security protocols and compliance policies
Data security is paramount in today's world, so make sure they have rigorous protocols in place, such as encryption technologies SSL / TLS across all channels – web / mobile / desktop – plus backup measures such as firewalls, intrusion detection systems, user authentication processes, etc. that comply with local laws and regulations governing private data management, particularly those related to the healthcare industry.
In conclusion, choosing the right home healthcare answering service requires careful consideration of all the key factors outlined above before making any decisions. Keeping these points in mind will help ensure that you find a reliable partner that meets all your needs whilst remaining cost-effective, affordable, and long-term success.