Are you looking to improve your body shape and contour? Then, you may have heard of liposuction as a popular body-contouring procedure. But did you know that other options are available for those who don't want to undergo lipo surgery? Let's take a look at the different body contouring methods available today, including how Awake lipo removes unwanted fat, and figure out which one might be best suited for you.
One of the newest body contouring procedures on the market is Awake Lipo, or tumescent liposuction. During this minimally invasive procedure, a series of small incisions are made in the target area, and a specialized liquid solution is injected into the fat cells. This solution helps to break down fat cells while preserving important blood vessels, making it easier to extract fat from the desired area without damaging surrounding tissues. The entire process can be performed under local anesthetic, meaning patients can remain awake and alert during treatment.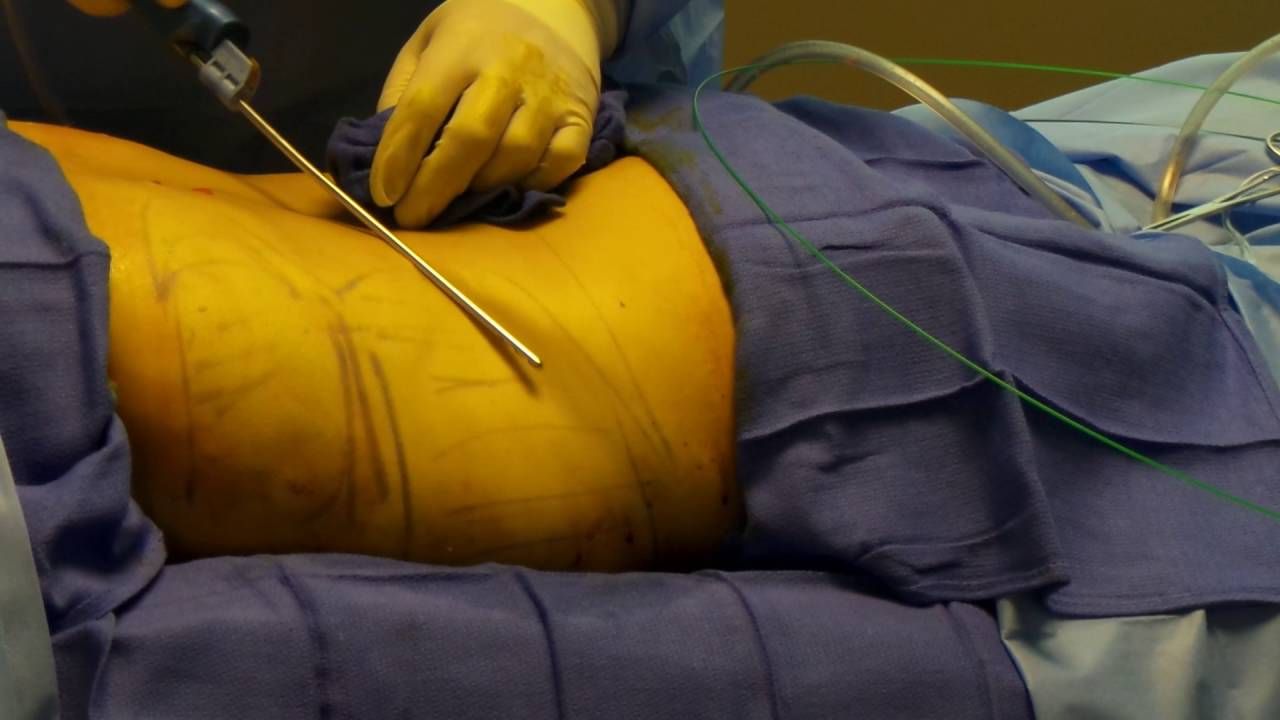 CoolSculpting Is Easier Than Ever Before
CoolSculpting is another non-invasive alternative to liposuction and requires no needles or anesthesia. It uses controlled cooling technology to freeze stubborn pockets of fat over time without harming surrounding tissue. CoolSculpting sessions usually last about an hour and involve no downtime afterward, making it ideal for busy individuals looking for quick results with minimal disruption to their daily routine.
Ultrasound Cavitation May Be Your Solution
If you're looking for a more affordable option, ultrasound cavitation may be just what you need. This method uses high-frequency sound waves to break down unwanted fatty deposits beneath the skin's surface before they're expelled naturally from your system through urination or sweat. Ultrasonic cavitation sessions typically take about 45 minutes each but require several visits over several weeks or months in order to see optimal results; however, many people find that this method offers them fast results with minimal pain or discomfort compared with other treatments on the market today.
High intensity focused ultrasound can target specific areas
High Intensity Focused Ultrasound (HIFU) uses high-frequency sound waves similar to those used in ultrasound cavitation, but these waves are much more powerful than those used in cavitation treatments and can target deeper layers of fat beneath the skin's surface more precisely than other methods. HIFU also produces thermal energy below the skin's surface, which causes fat cells to gradually shrink over time – resulting in long-term benefits in reshaping targeted areas with minimal risk of scarring or injury compared to other types of body contouring treatments such as liposuction.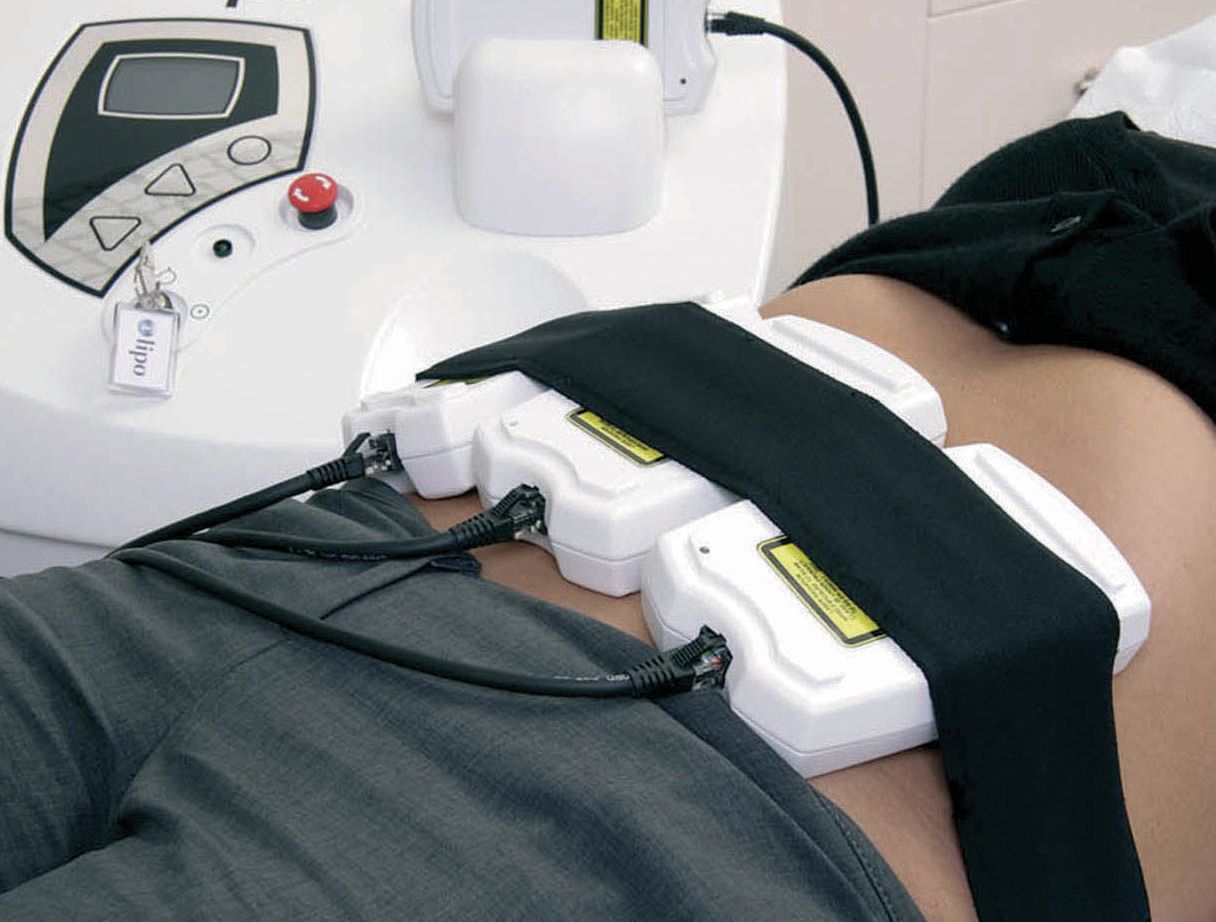 Benefits and risks of liposuction surgery
Liposuction remains one of the most popular surgical body contouring procedures, largely due to its ability to quickly reshape targeted areas with relatively little downtime compared to some of the other techniques on this list – although it should be noted that recovery times still vary depending on factors such as patient age, general health and size/location of the targeted area(s). In addition, liposuction has been found to generally produce longer-lasting results than some less invasive forms, largely because it actually removes excess fat tissue rather than simply breaking it down as some other methods do (although follow-up maintenance plans may still need to be established after any treatment). On the downside, however, liposuction does carry certain risks, such as infection and bruising, which could lead to further complications if not properly managed by experienced medical professionals throughout all stages of the treatment(s).
Which option is right for you?
It's important to note that everyone's needs are different when choosing a suitable form of body contouring – so, consult closely with your doctor and any specialists involved throughout your decision-making process before committing fully either way! That said, whether you opt for traditional liposuction or something more non-invasive, such as CoolSculpting, you can rest assured that there are now many viable alternatives that are designed to help individuals achieve their aesthetic goals safely and effectively, without having to resort to extreme measures every time!