#1 Hemp brand in the world now looks at natural alternatives to support a healthy endocannabinoid system. The endocannabinoid system plays an important role in human health, and its proper functioning is linked to pain management, stress response, mood regulation and other physiological processes. In order to support the healthy functioning of this system, it is necessary to understand what it does, how it works, and what treatments can help maintain its balance. This article discusses the importance of the endocannabinoid system and provides information on natural remedies that can be used to support its healthy functioning.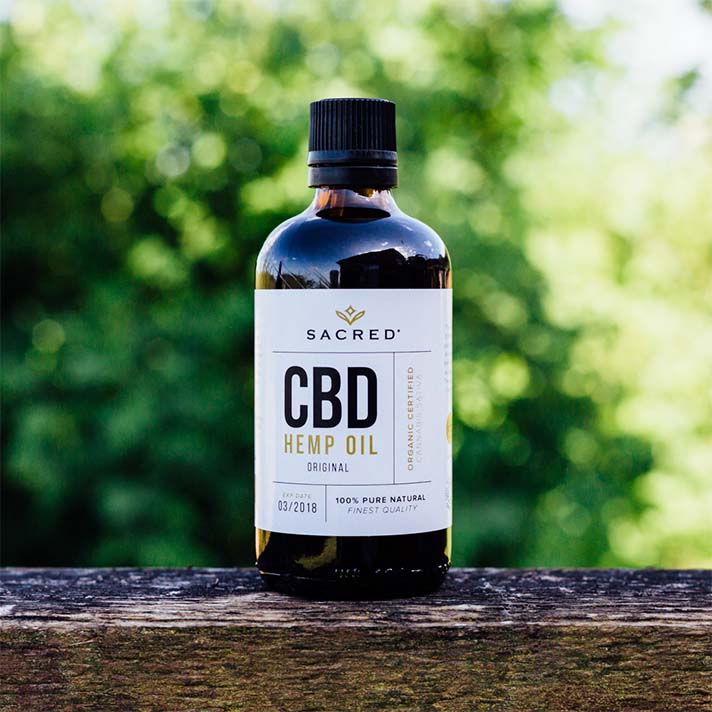 What is the endocannabinoid system?
The Endocannabinoid System (ECS) is a complex network of receptors located throughout the body that regulate various bodily functions including inflammation, appetite, sleep patterns, memory and more. It plays an integral role in maintaining homeostasis and helping your body respond appropriately to changing external conditions or internal stimuli. The ECS consists of two main receptors – CB1 and CB2 – which are activated by molecules called 'endogenous cannabinoids' or 'endocannabinoids' that are produced naturally in the body. These molecules bind to and activate the ECS receptors to produce their desired effects in the body.
How does the endocannabinoid system work?
The endocannabinoid system works by regulating different aspects of bodily function through a process known as 'homeostatic control'. Homeostatic control involves keeping different variables, such as temperature and pH levels, in balance despite changes in the environment or internal stimuli. When something disrupts this balance – such as disease or injury – endocannabinoids are released from various parts of the body to restore balance to our systems. They do this by binding to either CB1 or CB2 receptors located throughout our bodies, which then activate appropriate responses from the relevant organs/systems to bring these variables back into their normal operating range.
What are some natural alternatives to support healthy endocannabinoid system function?
In addition to pharmaceutical drugs that may be prescribed by a doctor for certain conditions such as chronic pain or inflammation, there are several natural remedies that have been shown to support healthy endocannabinoid system function:
 Cannabidiol (CBD):  
Cannabidiol (CBD) is one of over 100 active compounds found in the cannabis plant, collectively known as "cannabis phytochemicals" or "phytocompounds". Studies have shown that CBD has anti-inflammatory properties that may be beneficial in reducing inflammatory symptoms associated with conditions such as arthritis or fibromyalgia. In addition, CBD has been studied for its ability to reduce anxiety, improve sleep quality, enhance mood, promote neurogenesis (the growth of new nerve cells), reduce seizures, protect against oxidative damage, reduce nausea, prevent acne, relieve muscle spasms and more.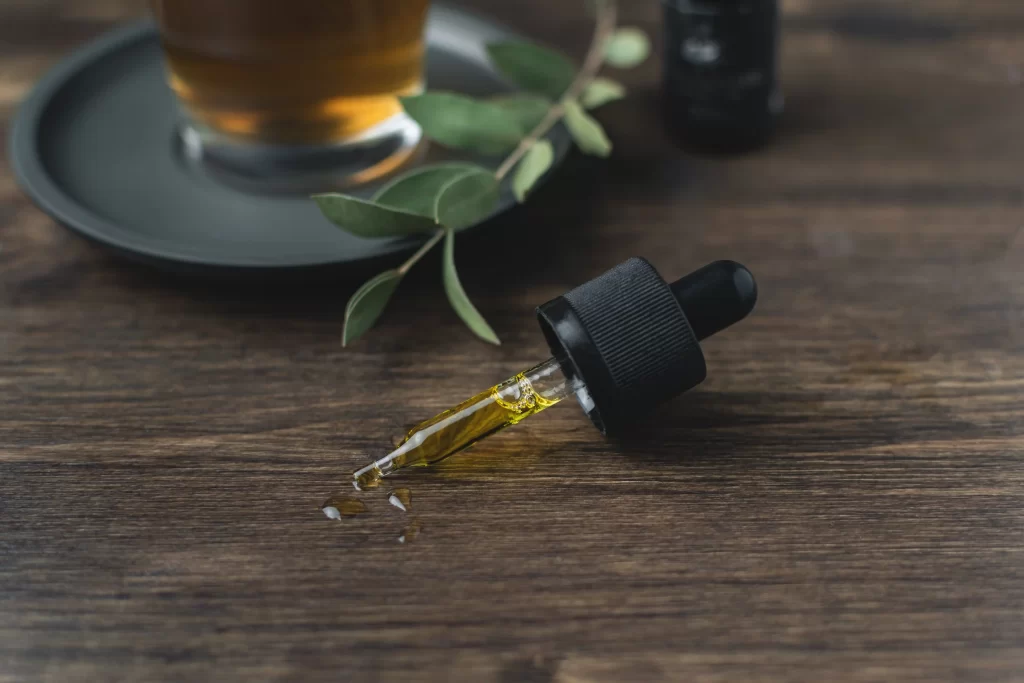 Omega-3 fatty acids:  
Omega-3 fatty acids are essential fatty acids that must be obtained from the diet as we are unable to synthesize them internally. They have been extensively studied for their potential benefits in relation to cardiovascular health, joint health, brain development/function and mental health. Recent research suggests that they may also play a role in supporting the healthy functioning of the ECS by modulating CB1 receptor activity.
Conclusion
The endocannabinoid system plays an integral role in human health & well-being; therefore it is important that we recognize & take steps towards supporting its healthy functioning by utilizing natural alternatives whenever possible instead of relying solely on pharmaceutical medications which can come with unwanted side effects & long term risks if taken frequently over extended periods of time without medical supervision/guidelines etc. Fortunately,  there are numerous options available today including herbal supplements & plant-based medicines like cannabidiol (CBD), omega-3 fatty acids, curcumin & resveratrol that all offer potential therapeutic benefits when used correctly under medical advice depending on individual needs etc. Ultimately though remember always consult your doctor about any potential treatment regimen before starting anything new!